Date: June 25, 2011
Time: 12pm
Location: Skeleton Park - Confederation Basin
Address:
Contact: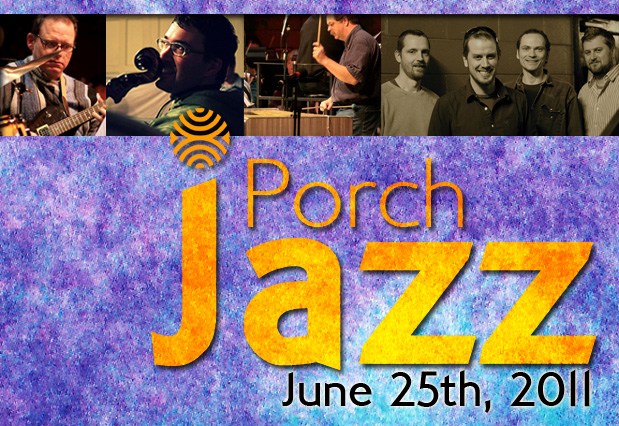 The Kingston Arts Council is proud to present Porch Jazz from noon until 3 p.m. on Saturday, June 25. The free neighbourhood jazz performances feature a star-studded line-up of local musicians including Dave Barton, Greg Runions, The Limestone Trombone Quartet, The Sounds of Jazz Big Band, Paul Clifford and The Downtown Trio.
Jazz Performances will start in the Skeleton Park Neighbourhood (1st house to be announced by May 1st), and parade down to Confederation Basin.
The fun continues with a free performance of Jazz in the Park presented by the Grand Theatre and the Kingston Jazz Society on Saturday, June 25, from 3 p.m. to 6 p.m. The whole family is invited to dance on Ontario Street and listen to the sounds of The Brandi Disterheft Quintet, The Shuffle Demons, and Mauricio Montecinos. Admission is free.